About George Poulos
George Poulos is the founder and owner of Poulos Painting of Wilmington NC. He is a native with knowledge and history of the Wilmington, NC area. George is a Wolfpack alumnus, graduating from NC State in 1978. After graduation, he moved back to Wilmington where he worked as the YMCA Athletic Director for 7 years. Later, he started the painting business noticing a relatively common need in the area and as a means to provide for his wife and three children. Poulos Painting began to grow steadily with the help of repeat businesses. Although no longer the Athletic Director at the YMCA, George is still a member of the board. He also belongs to the Cape Fear Rotary Club as well as Christ Community Church.
SOME OF OUR CLIENTS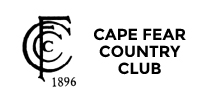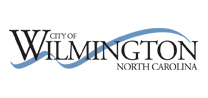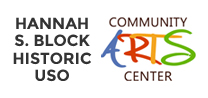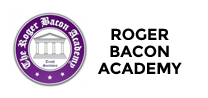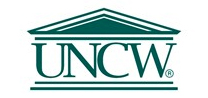 What a great pleasure to do business with you and your entire crew! You have a great bunch of folks working for you and I so appreciated the care and attention they gave to every single detail of this job – I could not be more pleased with how it all looks. Thanks for everything!
Margie Worthington
Thanks again for the professional service and craftsmanship you and your men provided. Kathy and I are very pleased with how our house looks all freshly painted, and the black shutters really add a nice finished look.
Duane
Thanks, George, for a job well done. It's always a pleasure to see you. Lisa and Jason did a good job and were very pleasant. Best wishes!
Camilla Herlevich
The work looks excellent and we are hoping for its long life. Hopefully, the Poulos team will be successful in bidding the future repainting at Sea Oats.
J. Ebnita
Thanks, George – house looks great.
Kathleen Shannon Glancy
Thanks – very good job.
Jim Abbott
Thanks for a great job. Excellent work – professional, neat and clean.
Elaine K
Thanks, George! We SO appreciate the nice paint job. Please let the guys know they did a great job!
Cacky
Thanks for a job well done.
Bruce Taylor
Thanks for a great paint job on the beach house!
J. Hailey
What a difference a fresh coat of paint makes! Thank you and your team for ALL of their hard work!
Gloria Johnson
Thanks for the good job!
Tommie Lupton